Bridging theory, engineering & application for
50 years
Introducing Mark & Wedell
Introducing Mark & Wedell
From the mine to the processing plant, the university or the R&D department to the particle accelerator, Mark & Wedell develops and manufactures engineered solutions and offers sub-contracting services which meet customers needs for machines, measurement instruments, full system solutions and one-stop shop subcontracting and manufacturing services.
Whether you need an automated and representative sampling solution for bulk material, powder, dust particles or ash, feed-throughs and current leads for bridging the cold and the warm terminal or simply machined parts, welding services or control cabinets – Mark & Wedell is here to help.
Mark & Wedell has since 1974 delivered engineered solutions for a wide variety of industries in 85+ countries such as mining, mineral processing and metals refining, power plants, fertilizer, cement, pharma/healthcare, food, oil & gas and Big Science.
Furthermore, customers use us as a sub-contractor and manufacturing partner when our well-equipped machine-, welding- and electrical workshops, engineering and quality control departments are required.
Reducing the need for internal project management and expensive and time-delaying interfaces to other sub-suppliers.
Bridging theory, engineering and application for 50 years
Contact information

.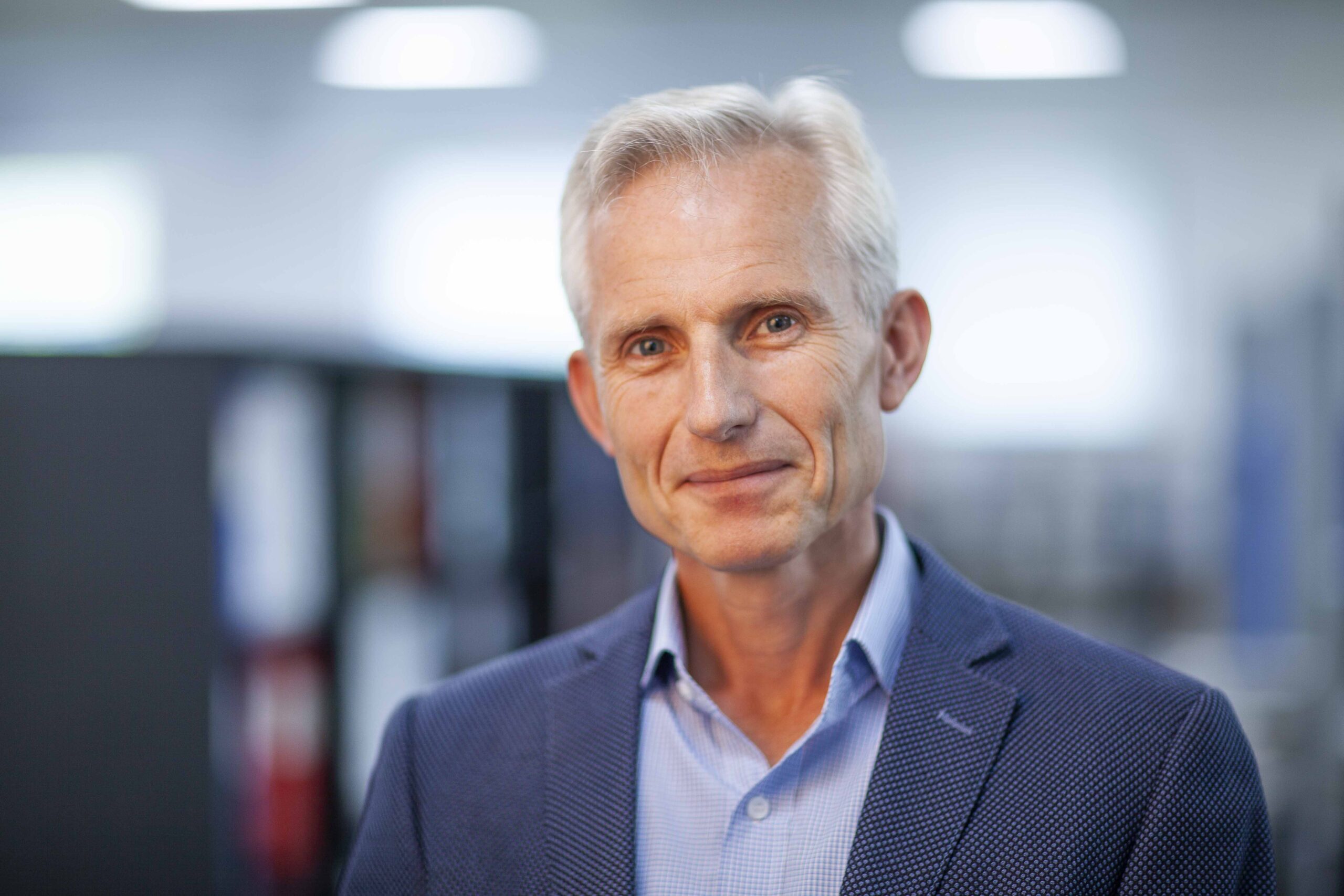 For representative sampling solutions for bulk materials, powders and dust particles please contact:
Jan Flemming Jørgensen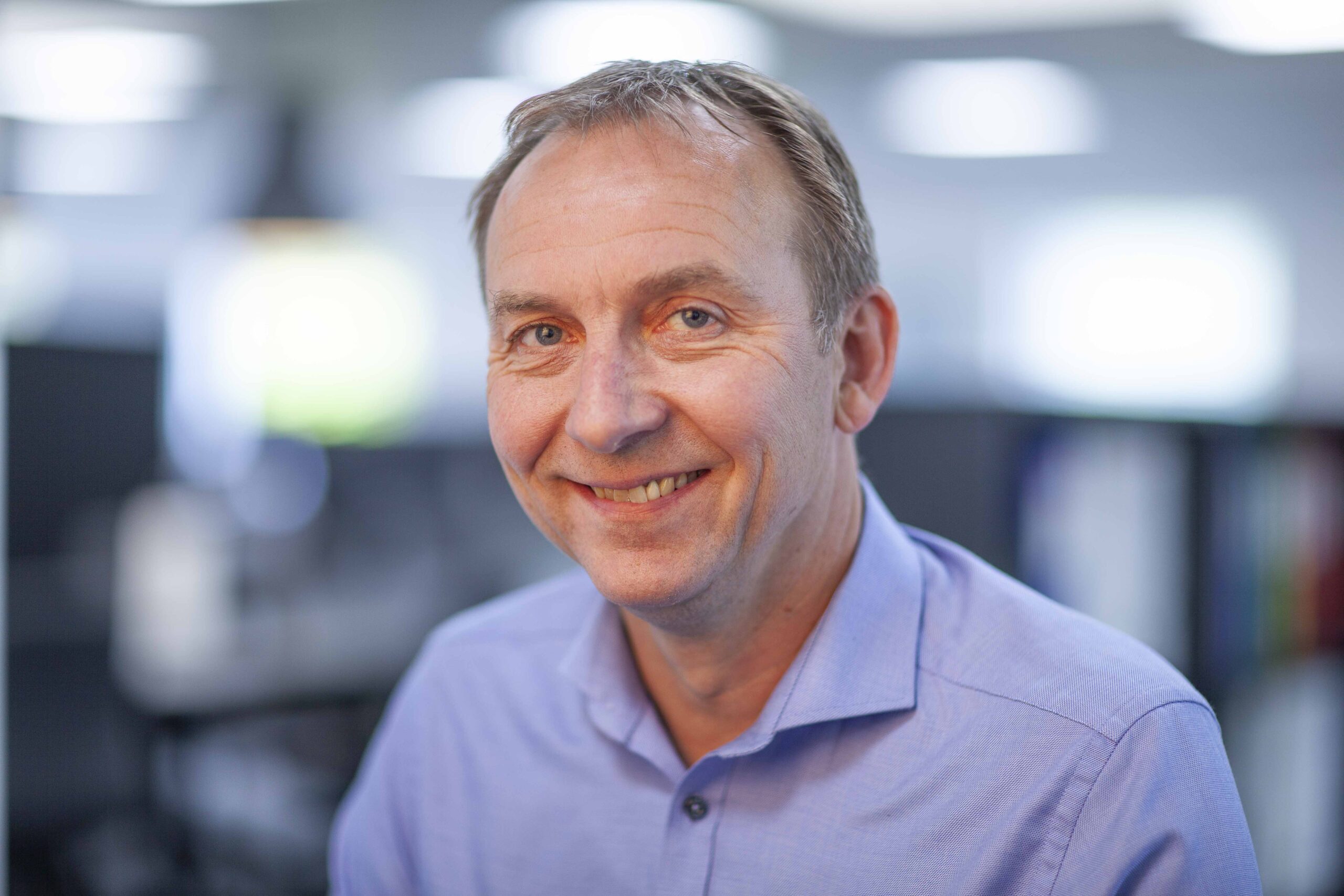 For sub-contracting work, welding, machined parts and engineering please contact:
Henrik Andersen
Mark & Wedell delivers a full solution.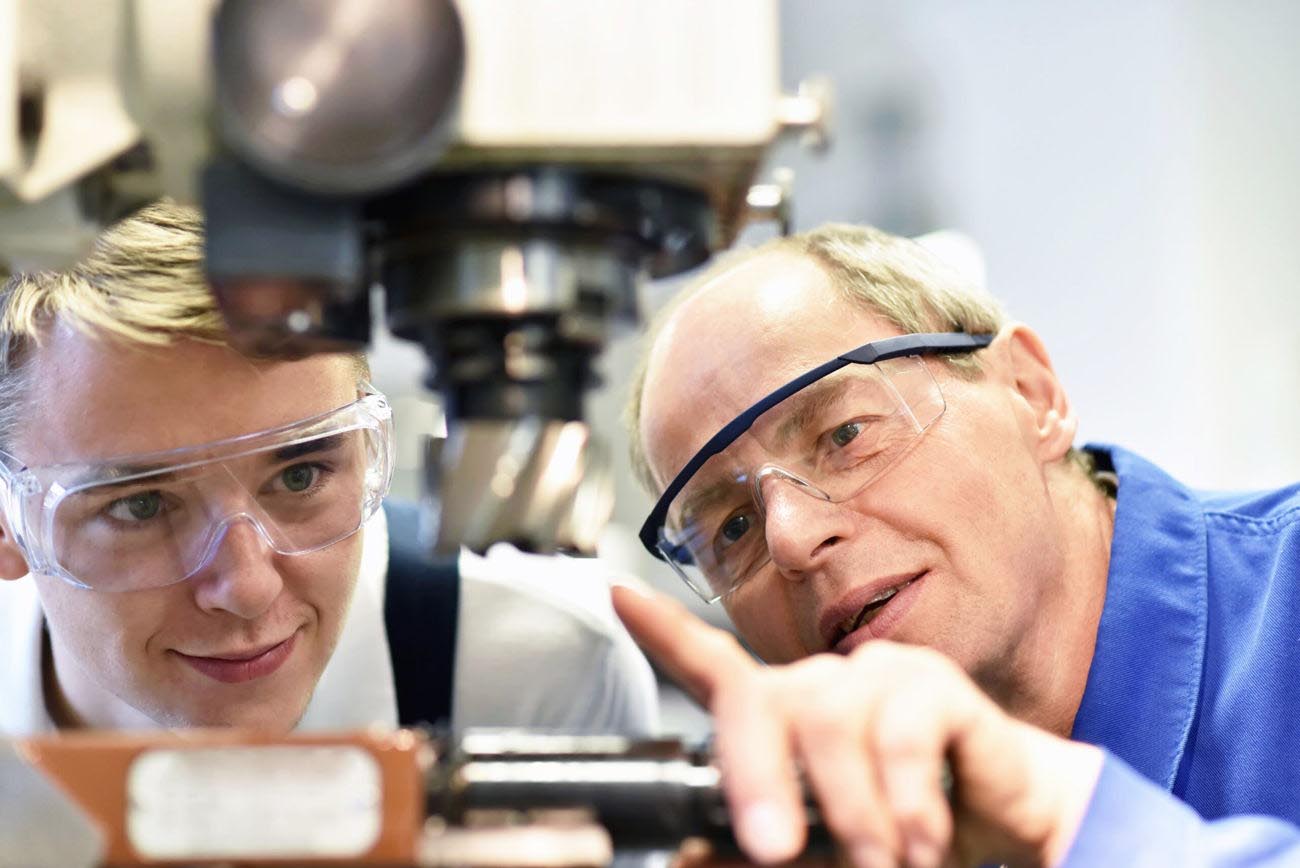 Competences
Our team consists of 50+ employees with both engineering and statistical backgrounds.
We design, build and manufacture products to the highest standards for a wide variety of industries such as mining, mineral processing and metals refining, power plants, fertilisers, cement, pharma/healthcare, food, oil & gas and Big Science. Furthermore, our customers also use us as a sub-contractor when primarily our well-equipped production facilities and manufacturing experience is required.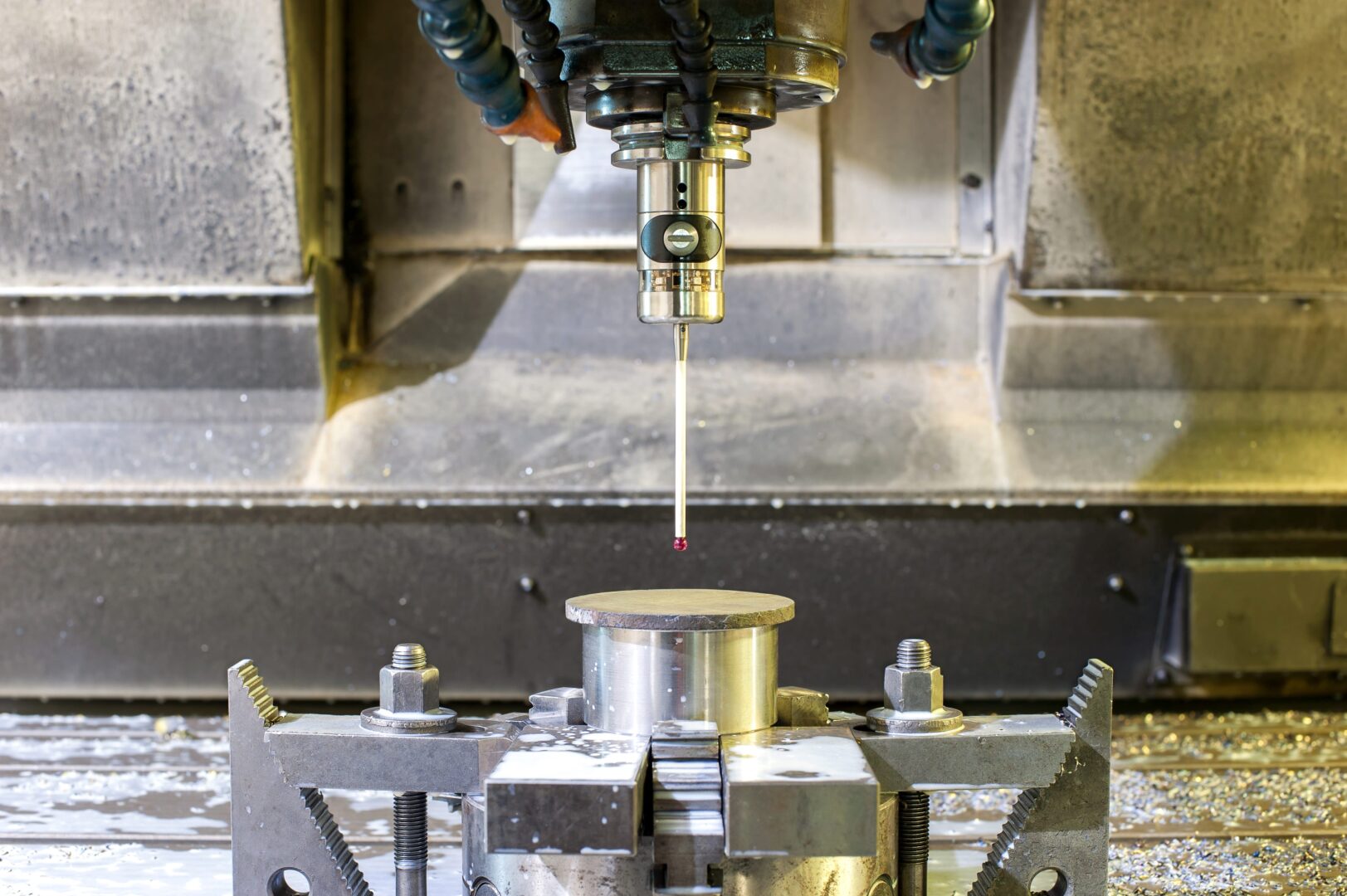 Facilities
We have a total of 4,000 m2 of facilities located in Kvistgaard, 30 km north of Copenhagen in Denmark. Four modern workshops comprise 3,000 m2 divided between machinery, welding and electrical workshops along with our engineering and administrative offices of 1,000 m2. We are controlling virtually all parts of the value chain from the design, construction and manufacturing phase to quality control and maintenance removing the need for expensive and time-delaying interfaces to other sub-suppliers.
Our certificates
.
Mark & Wedell strives for high quality and responsibility in all aspects of our operations. Quality management, health, safety and environmental initiatives are therefore of the highest importance to us. This is officially approved by several certifications by well-known third-party experts.
Quality Management
Mark & Wedell is ISO 9001:2015 certified as quality management is an integral part of our business model. We implement this in practice by tracking the following three steps: quality planning, quality control and quality improvement.
Environment
Mark & Wedell has defined standards related to environmental management based on ISO-14001 which is the international standard that specifies requirements for an effective environmental management system (EMS). Our objective is to improve our environmental footprint as much as possible and thereby reducing energy consumption and pollution (waste, air, smell, and noise). Each year we produce environmental accounts including data regarding: Consumption of: Energy (natural gas, power and oil), raw materials (steel, aluminum, copper, plastic etc.) and ancillary materials (gas, refrigerant/lubricant, welding electrodes etc.) as well as waste/ by-products (iron, steel, paper/cardboard, plastic, paint etc.) and air emissions from production. We comply with all regulatory requirements regarding environmental protection and pollution prevention and has received Environmental Approval by the municipality of Helsinore in Denmark.
Safety and working environment
Mark & Wedell has defined standards to provide a safe and healthy workplace based on ISO 45001 Occupational Health and Safety. By following this framework we endeavor to improve employee safety, reduce workplace risks and create better, safer working conditions. To ensure this in practice we have formed a Security and Health Committee with representatives from different parts of the organization including owner-representative. The Security and Health Committee meets 1-2 per annum to discuss and follow-up on potential safety and health issues or ad hoc when certain issues occur. In addition, the Danish Working Environment Authority inspects our production and administration facilities from time to time. Mark & Wedell has earned a green smiley (best category) as a result.
Other
Mark & Wedell is certified to participate in Achilles Utilities NCE (former Sellihca) EU Tender platform.
Read More

ISO 9001:2015
Most recent audit: November 2019
Original cycle start date: 26 May 2000

Environmental Approval (Miljøgodkendelse)
Issued September 2019 by the Muncipality of Helsinore, Denmark

ATEX certificate approval

Achilles Utilities NCE
M&W approved supplier to utilities in Nordic and Central Europe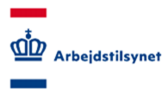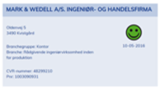 The Danish Working Environment Authority
Green smiley shows that The Danish Working Environment Authority has not found any violations of the health and safety legislation at Mark & Wedell.
Contact us directly
.
Company Reg. (VAT) No: 48299210
Languages we speak: