Contact us directly
.
Company Reg. (VAT) No: 48299210
Languages we speak: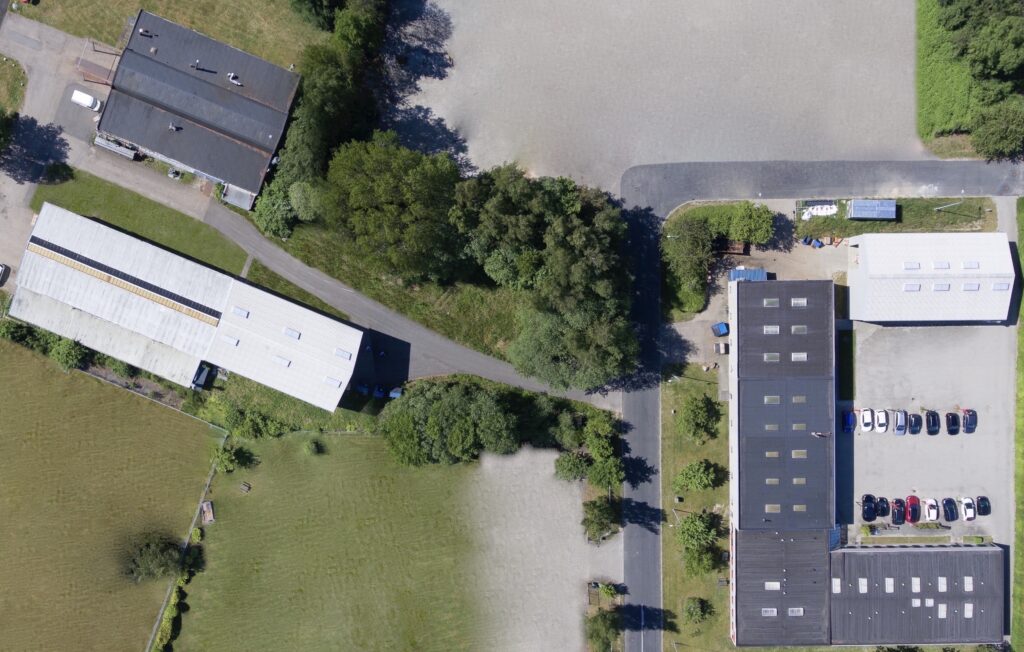 Contact information

.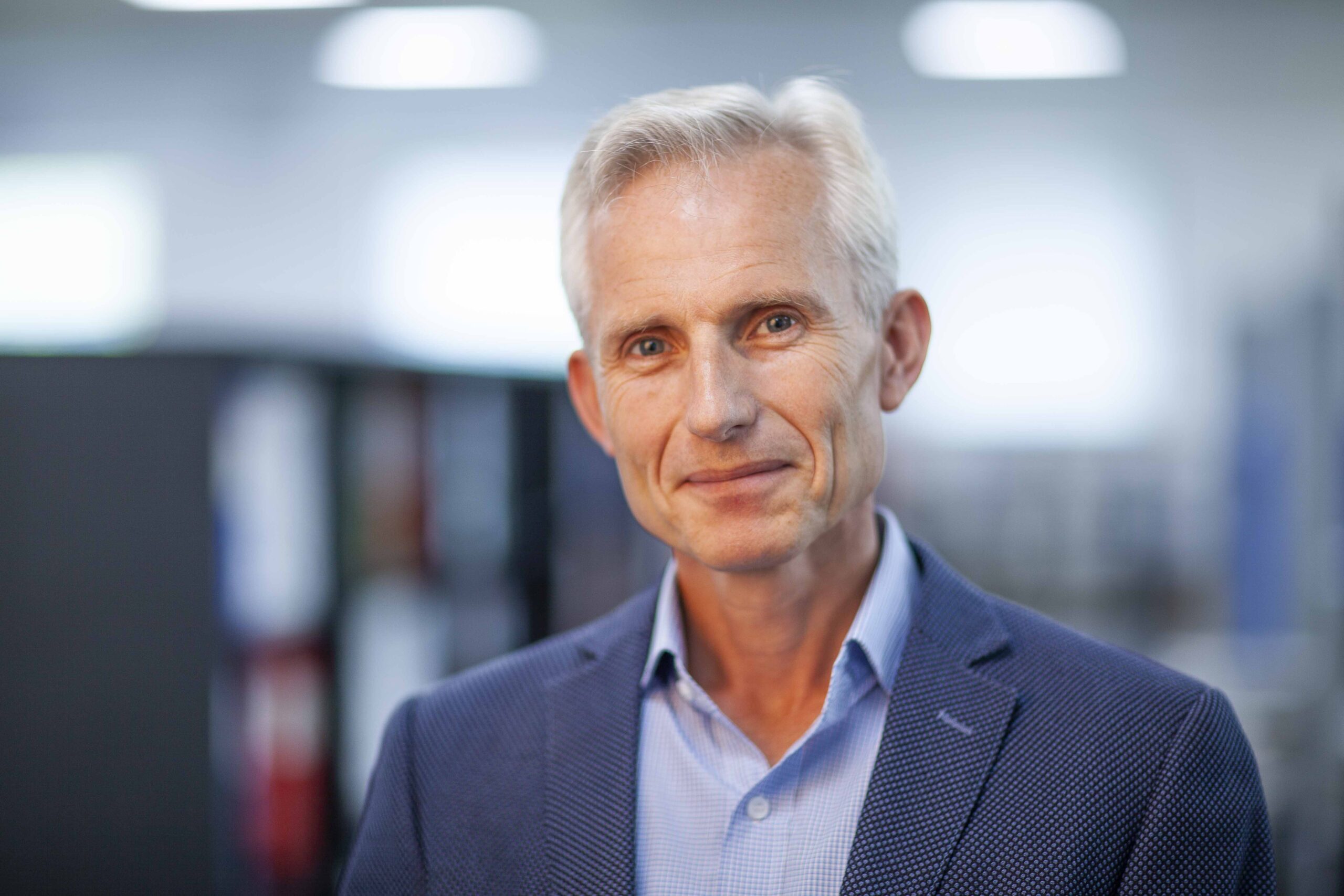 For representative sampling solutions for bulk materials, powders and dust particles please contact:
Jan Flemming Jørgensen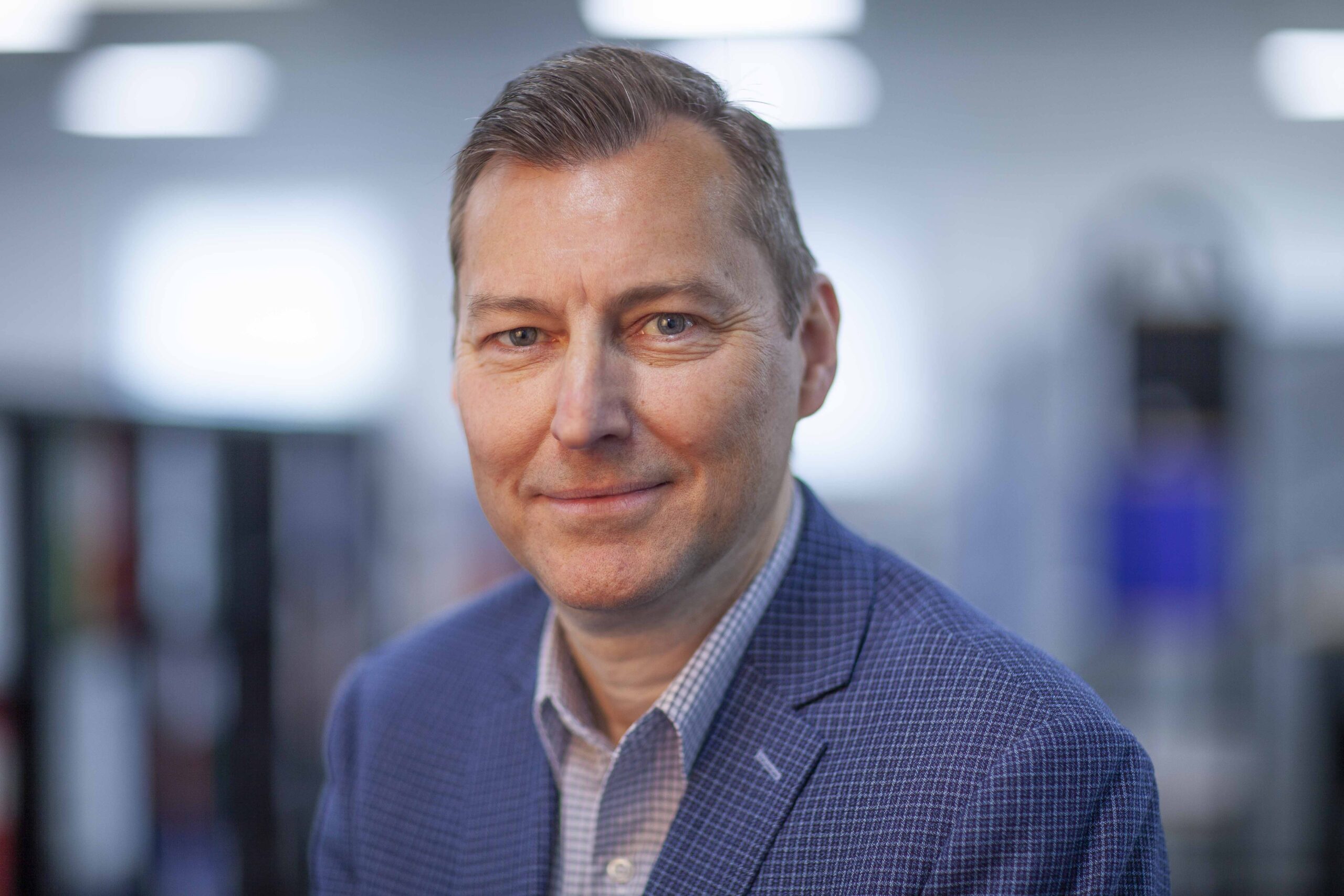 For superconducting current leads and feed-throughs please contact:
Torben Ekvall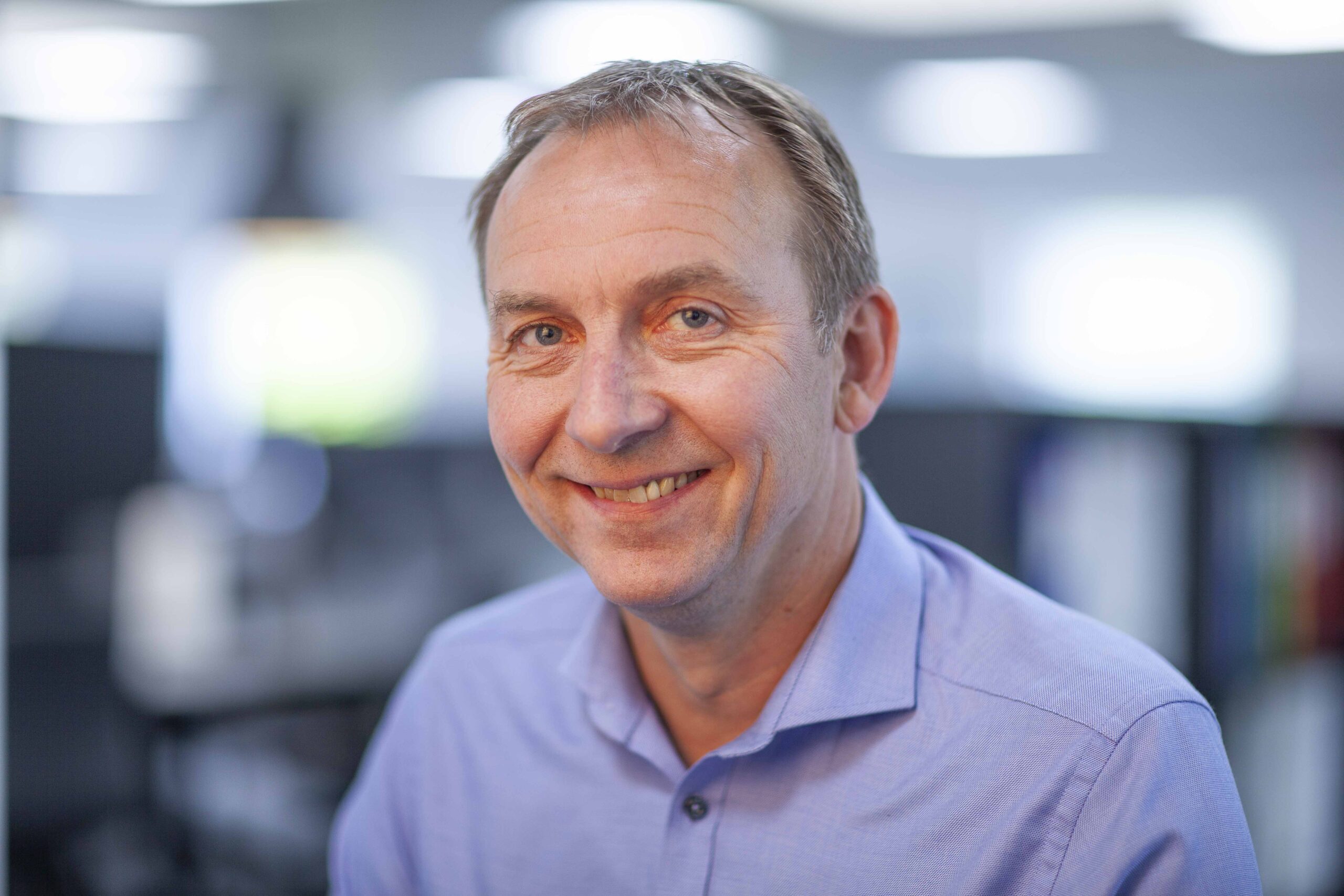 For sub-contracting work, welding, machined parts and engineering please contact:
Henrik Andersen
Mark & Wedell Distributors, Agents and Co-operation partners

.
Distributors and Agents
.
Russia
Impex Industry LLC
Victor Sviridov
197101, Saint-Petersburg, Pevcheskii per 12A, of 607